A Hamilton favorite, The Tavern is the ideal spot to grab a drink at the bar, enjoy a meal around a table in front of the fireplace, or relax on the patio for happy hour. Located inside the Colgate Inn, The Tavern serves farm-to-tavern cuisine for lunch and dinner daily, plus brunch on the weekend.
Now Open!
The Tavern is now open for indoor and outdoor dining, to-go orders and delivery.
Reserve your table today and experience one of the top Hamilton, NY restaurants for yourself. Reservations are available by phone at (315) 824–2300 or through Resy below.
Book Now Resy
Monday
–Thursday
11:00am – 9:00pm
Saturday
9:00am – 10:00pm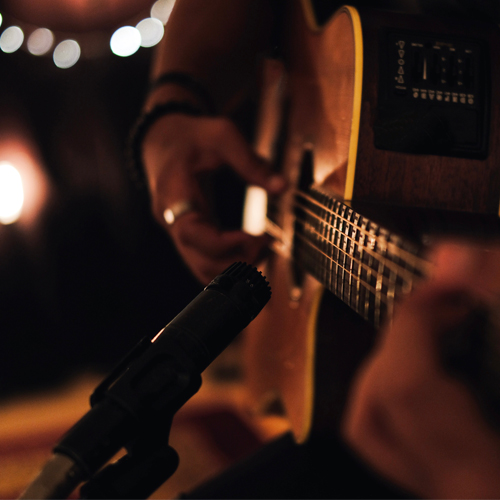 Summer Music Series
Live music is back at The Tavern this summer! Enjoy music on the patio every Friday from 6:30-9:00 pm.
Catering Services
Customize your menu with the help of our creative catering team, available for both on and offsite events.